Explore Novita Yarns
Published on

October 10, 2018
By

Merion
3

min read
Tradition, peace and joy
For generations, the passionate people at Novita have been weaving magic and hygge into their yarns. It's no surprise to us here at LoveCrafts that their gorgeous yarns and patterns are popular with knitters and crocheters all over the world - their designs make our needles and hooks twitch and proud craftsmanship shines through in their yarns. From home-grown wool to sustainably farmed cotton, Novita is a producer that puts the planet's needs alongside our crafting goals - and we love that.
Hello Moomins!
After Santa Claus, the Moomins are possibly the most adored Finnish icons, ever. The Moomin family are irresistible hippo-like creatures created by Finnish illustrator Tove Jansson, and immortalised in comic strips and books that are adored by children and grown-ups alike. Moomins are treasured characters all over the world, and Novita's new Moomin collection captures all the fun, warmth and wisdom of Moominvalley!
Moominmamma's Warm Accessories is the first volume of patterns, full of Moomin fun knitted into socks, hats, scarves and mittens!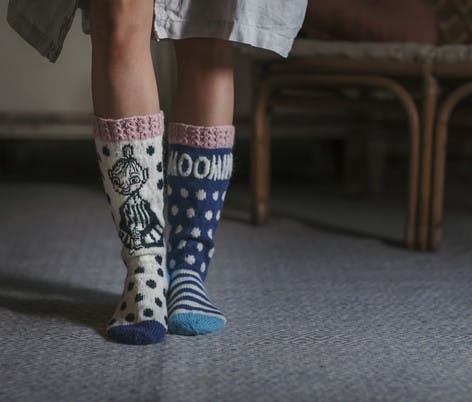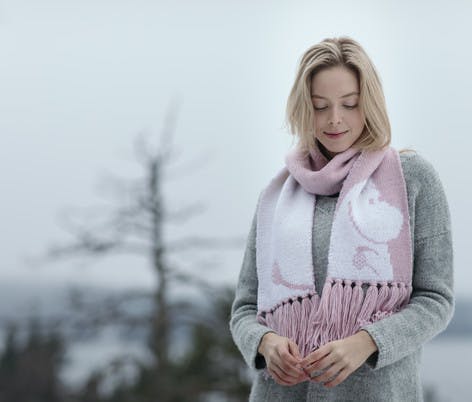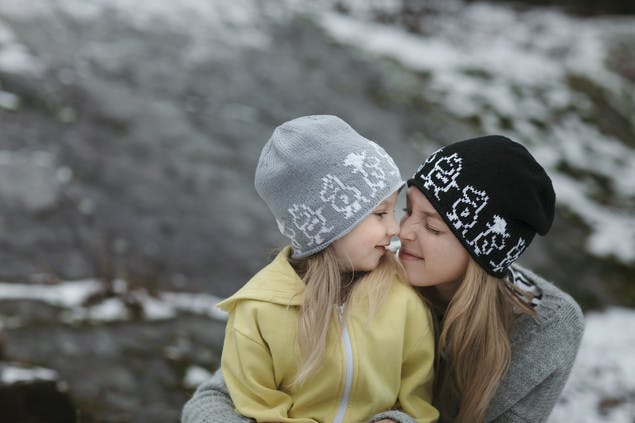 Novita yarns are so much more than a product; they are an inspiration"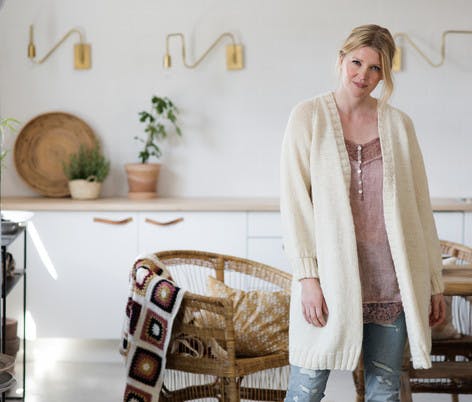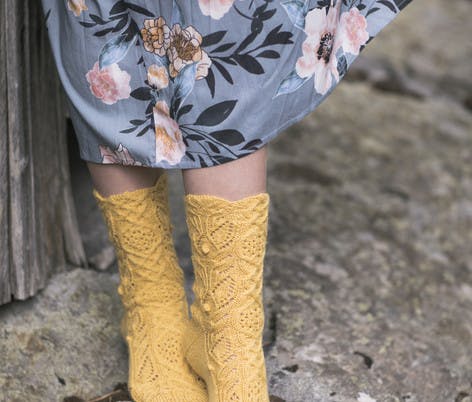 Inspired by the magic of northern nature, Novita yarns capture the spirit of quietness, slow mornings tiptoeing on the squeaky wooden floors in your woollen socks and enjoying your first cup of coffee in the candlelight. The spirit of 'hygge' - the simplicity of enjoying even the most basic of activities - runs through the whole of the Novita range whether you're knitting socks or a sumptuous sweater or crocheting some Lapland boots.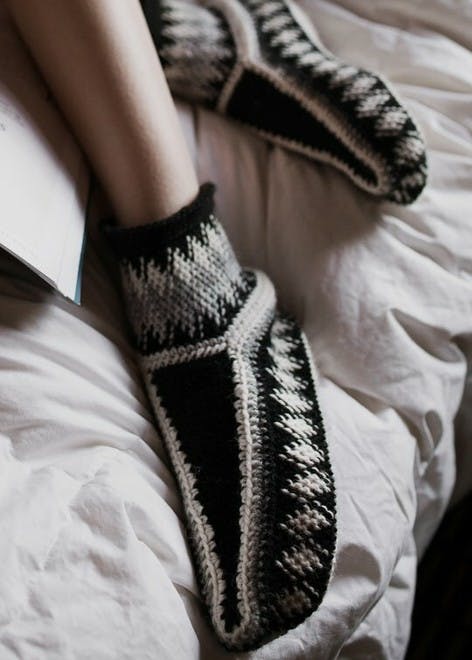 We love the gorgeous range of free patterns from Novita for both knitting and crochet. Although Novita is famous for sock knitting (did you know you can knit a pair from just one ball of aran-weight 7 Veljestä?), there are fabulous patterns for grown-up garments and adorable childrenswear, plus regular special collections, like the inspirational Moomins! The passionately simple philosophy applies to all of Novita's patterns and yarns - comfort and enjoyment, whatever your ability.
They tell a story of our Nordic roots, our family, and our dedication to the craft"
Novita makes yarns that are full of passion and integrity. This fourth-generation family owned company began 90 years ago, when founder Ernst Gylfe, left Finland for Britain to study the making of worsted spun yarn. When he returned, he began spinning his own yarns in Helsinki, in 1928, and the current range captures all the coziest (and coolest) yarns to take you through all seasons.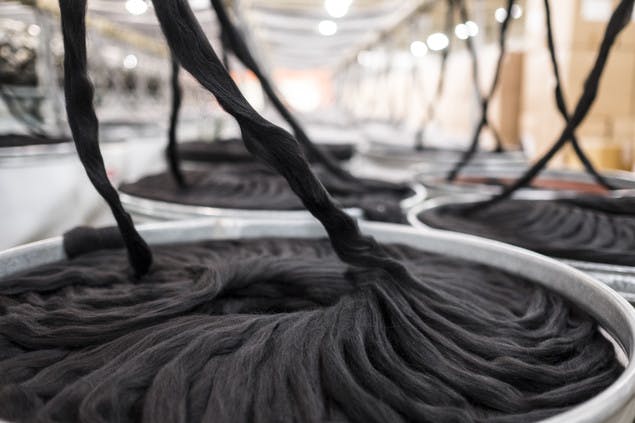 Eco-friendly Novita works hard to produce its yarn with as little impact on the earth as possible. Heat from production is repurposed to be super energy efficient, and all of the yarn is tested to meet stringent ISO quality standards. Dyes are hypoallergenic and biodegradable, and Novita is first in line to embrace social responsibility, partnering with The Women's Bank in 2017, and currently with the World Wildlife Foundation.