The only colors you need to wear next season
Published on

September 17, 2019
By

Merion
3

min read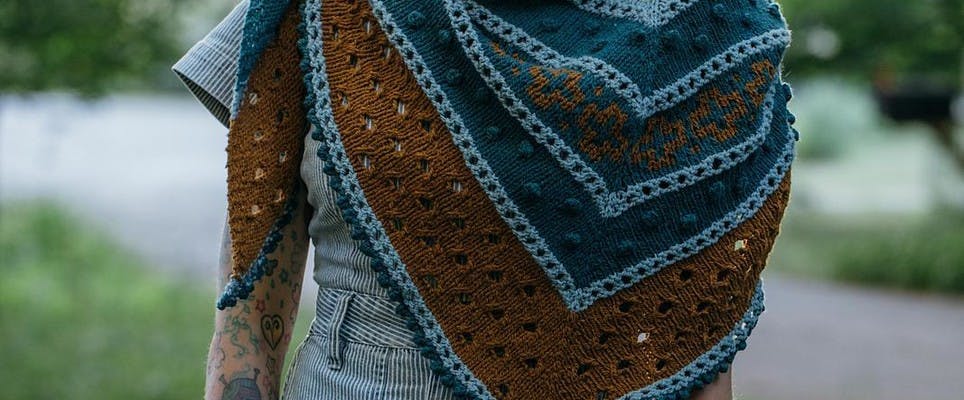 New yarn colors are so thrilling - diving into the plush saturation of color, the joy of fiber blending, marls, semi-solids, ombrés. As the seasons change we love looking ahead to dream about what new colors we'll be wearing, and more importantly knitting and crocheting. New yarn colors, it's like waiting for the sun to rise in the sky, the moment before a flower blooms or the sensation just before your toes touch the sea -  the anticipation is electric. 
So what colors will we see this fall/winter? We've scoured the world, got down to basics with the mills, sent our design team to Pitti Filati (basically the most wonderful yarn expo) and listened to you, our lovely makers, to find the hottest colors for our yarn obsessions.  AW19/20 is full of promise, with two major trends leading the way - colors of the earth, and a bonkers (but exciting) throwback to the bright neon pops and rainbows of the 80s.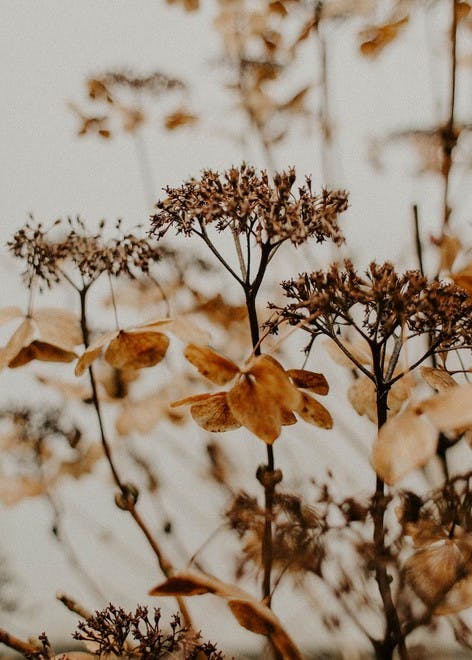 Colors of the earth
It's no surprise that the climate change emergency has brought the colors of the earth into sharp focus. This season celebrates earth tones, from rich, delicious creams, caramels and browns right up to sweet roses and dusky pinks, alongside joyous greens, both deep and evergreen to pale leaf, lime and mint.  
Blues, like our beautiful skies, are always present as we look to the future, this year with accents of pale lemon and beaming sunshine golds, delectably shot through with hazel and sweet orange accents. 
Caramels, browns, creams
Neutrals and caramels are soothing to wear, knit and crochet. Rich buttery toffee shades, clotted creams and nut browns are the inspiration behind Debbie Bliss' new Caramels collection. You'll find a nubbly textured drawer full of knitwear that reaches into stone shades and then curls up in deep, rich molasses brown. We are drawn to these shades to bring us back to earth, to anchor and calm us when we need to curl up and feel grounded.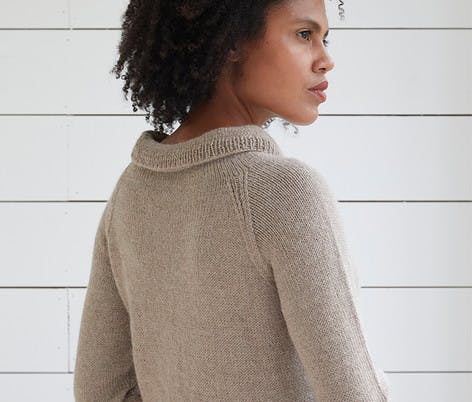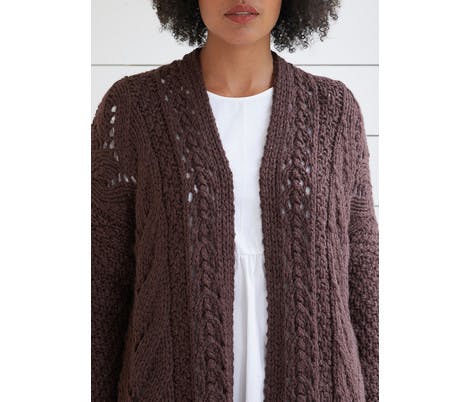 We've got this. From burnt toast to paprika, cappucino froth to bruised rasperry - get ready to swoon for patterns and yarn that bring these projects to life.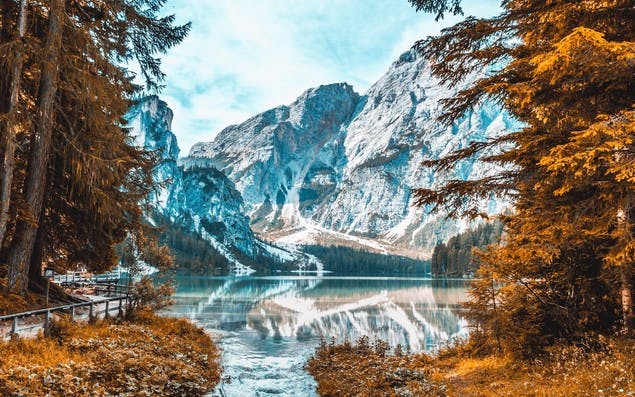 Escape into blues and greens
Whether you are running into an evergreen forest, diving into the deep blue sea or flying high in pastel duck egg sky, the escape is the same. Dreamy blues and greens can be light and frivolous or deep and mysterious - and they translate into fabulous yarns. Perfect accent shades, or crisp cables - these colours of the earth are protective and healing.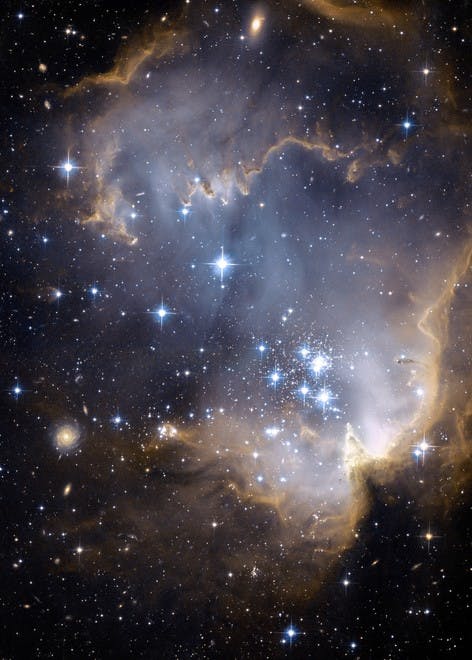 The darker the night, the brighter the stars..."
Night mysteries
As Dostoevsky reminds us, dark nights show off the brightest stars, and as the earth turns, we're joined by the night shades, a stunning set of nocturnals that illuminate and reflect a darker side with a touch of hedonistic mystery. Navy and midnight blue, grey granites and purples are blessed with handfuls of stardust to keep us from brooding, creating glorious metallics and unfathomable depths. Metallic yarns are not just dark, but filled with rainbows and unicorns too - silvers shot through with metallic purples and blues, greens laced with gold - there are gorgeously glittery yarns on the way!
Magic has never been needed more than now, swirled through this heady theme, so don't forget to weave it through your yarns, with strands of metallic, ethereal mohair and hints of fabulous rainbow.
80s pops & geometry
Bang! With an explosion, the mystery and nature have gone! If you're not a fan of nature and mystery, we've got news for you - it's time to stand up and stand out with bright primary colors and neon in this fast and furious return to 80s fashion. Bold statements were the order of the day back in the 80s, so there is no room for shrinking violets in this punchy trend - picture sweaters, color blocking and geometric prints rule!