Competition: Win $150 worth of Debbie Bliss yarn!
Published on

September 26, 2018
By

Milly
1

min read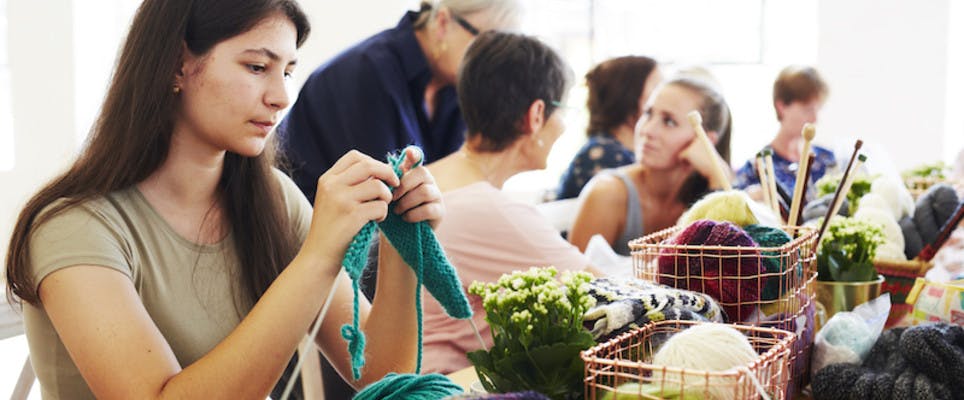 We are knitters. All our knitting journeys are unique. We knit to make, to give, to comfort, to breathe.
To celebrate the launch of our Why I Knit campaign, we are asking you to share your stories for a chance of winning $150 of Debbie Bliss yarns! We want to know all the weird and wonderful reasons you knit. Whether you knit for your sanity, your cosiness, your friends, or your pet poodle, we all have our own reasons we love to knit. We can't wait to hear your stories.
To enter:
1. Upload a project to the community, and select the HotTag #WhyIKnit
2. Tell us which yarns and pattern you used.
3. Write a short description telling us the reason you knit
Competition closes midnight October 31st. Good luck!
Once you've entered, we'd love to see your story with us on Facebook or Instagram too? Just post your picture with #whyiknit and don't forget to tag @loveknittingcom so we can share on our social too.
Every knitter has a story. Share your story #whyiknit.