Fancy winning 10 balls of Paintbox Yarns? Listen up!
If you've made something in Paintbox Yarns, or used a Paintbox pattern, we want to feature you as stars of our community. Because we just LOVE showing off your gorgeous colorful makes!
How to enter
1. Upload photos of your project to our community
2. Add the HotTag 'Paintbox'
Upload your make by 29 March 2019 to enter the competition. Simple!
We'll pick our top 10 and if yours get chosen you'll win 10 balls of Paintbox yarn. We can't wait to see your makes! Read the Tcs & Cs.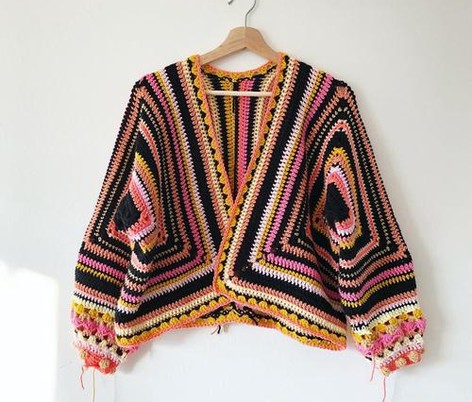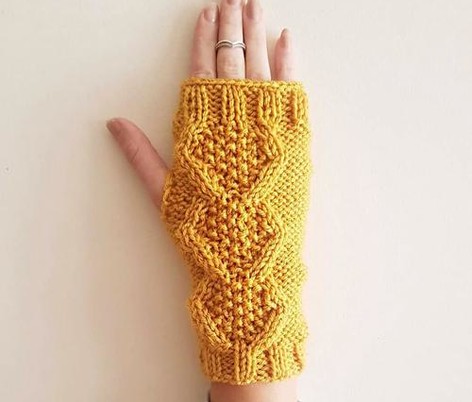 @_wavelengths on Instagram showing off her Blooming Bomber bomber jacket in Paintbox Yarns Simply Aran.
@woollywombatknits on Instagram showing off her Paintbox knitted Snowfall wristwarmers.
Paintbox pattern inspiration