Are you ready for a seriously fun knitting challenge that combines two of life's greatest joys? We have some super exciting news that is going to get all of you bookish knitters so excited, you won't be able to control your knitting needles.
As of the 1st of September LoveKnitting is teaming up with the lovely Heidi Gustad at Hands Occupied for her biannual Read Along Knit Along (RALKAL). In case you hadn't pick it up yet, we couldn't be more excited and happy to be sharing this with you!

If you're not familiar with this crazy beautiful concept, it's all about reading a book together like a cute little book club and then knitting a project inspired by that book. We know, it's so completely magical as an idea that it seems like it was made for us by Dumbledore himself.
This year, the fall RALKAL is all about the 2013 Pulitzer Prize finalist, The Snow Child by Eowyn Ivey. The pattern, inspired by this beautiful and haunting tale, is the wonderfully colorful, completely delightful Intarsia Mountain pattern designed by Hands Occupied herself. Intarsia Mountain is a throw-sized afghan knit with intarsia colorwork balanced by easy garter stitch. You can find the pattern on LoveKnitting here.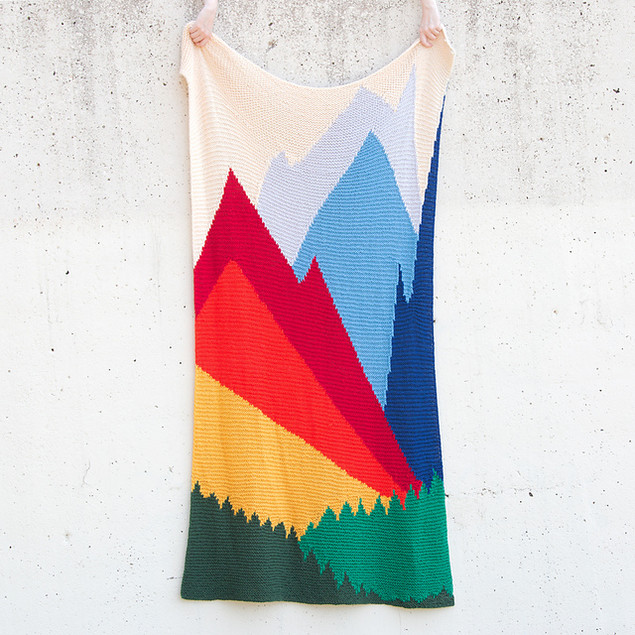 To get you started on your knitting and reading journey, we've teamed up with Hands Occupied to create these color packs so joining in on the RALKAL fun couldn't be easier. Just pick up the pattern, The Snow Child in hardcopy or as an audiobook, some odd notions and needles and one of our color packs and you're ready to go.
Because variety is the spice of life, Heidi has selected two color palettes, one colorful and one neutral for this literary and landscape-inspired pattern. We've bundled these amazing colors into two different packs so you can choose whichever color is more your thing.
We've got the vibrant and sensational, all-colorful palette that Hands Occupied chose for her own throw. Or for those who love Copenhagen-chic, we've got the neutral color pack. This is perfect for those who like to stick to a Scandinavian color palette with more subdued but no less beautiful tones.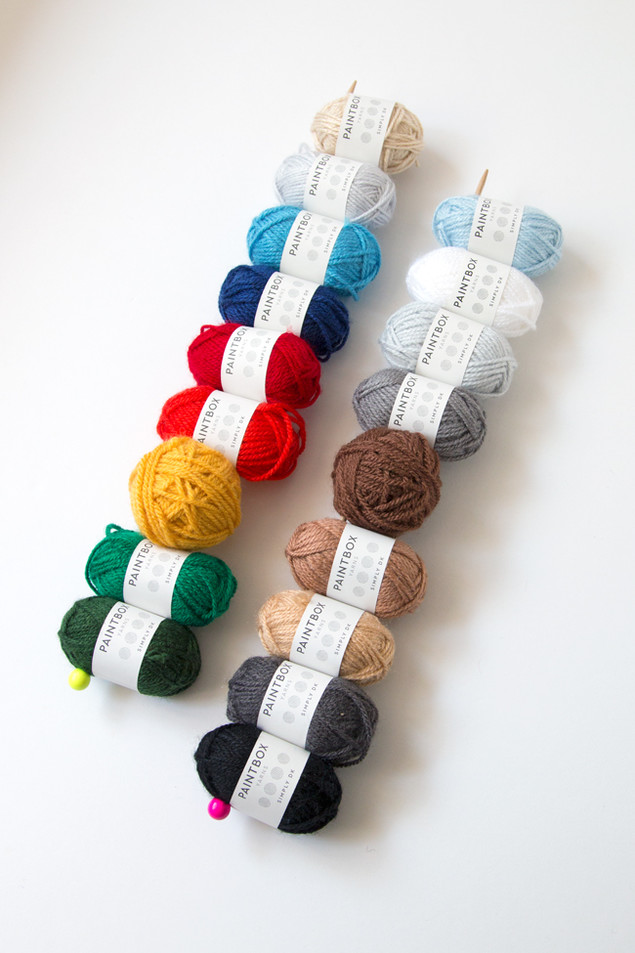 Get your hands on these designer-curated color packs and join knitters this September and October as we read The Snow Child by Eowyn Ivey and knit Intarsia Mountain together. To get even more juicy details on the RALKAL, visit the Hands Occupied site here.