For crochet beginners, learning how to increase and decrease is the next step after mastering the basic crochet stitches. A single crochet decrease is used to make a row shorter, while an increase makes the row longer. Increases and decreases are what take your work from flat fabrics to exciting projects! With a single crochet decrease in your skill repertoire, you can start to take on crochet accessories, amigurumi characters and stylish garments.
Download Our Single Crochet Decrease Guide
How to decrease single crochet step-by-step
1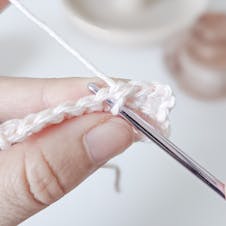 Insert your hook into the stitch you want to start your decrease.
2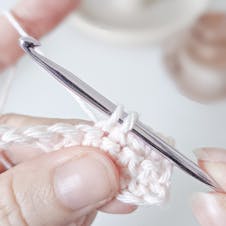 Yarn over and pull up a loop.
3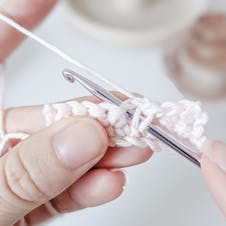 Yarn over and insert your hook into the next stitch
4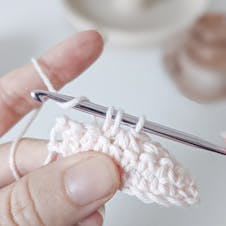 Yarn over and pull up a loop, so you have three loops on your hook.
5
You have just created your first single crochet decrease.
Discover more crochet tutorials