Bella Coco Store
Published on

July 28, 2022
3

min read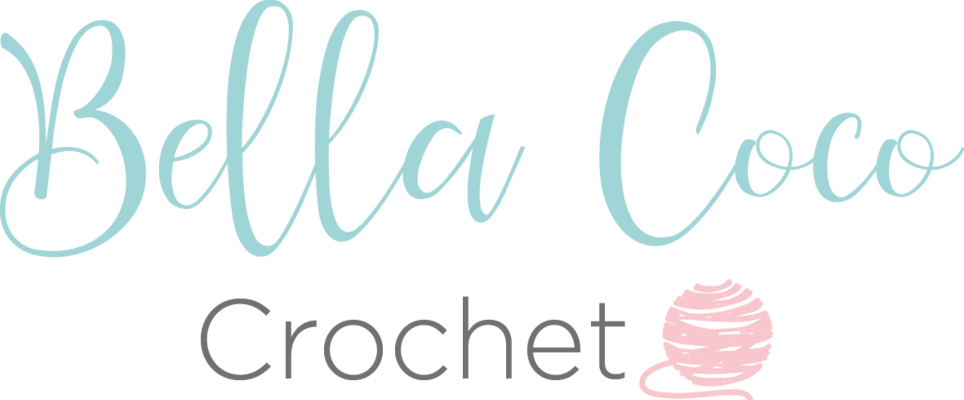 We've partnered with vlogger and crochet guru Sarah-Jayne of Bella Coco, whose much loved tutorials have made her a favorite of the crochet world, to bring you the Bella Coco Store, jam-packed with all of the products she loves! Join Sarah-Jayne with weekly YouTube tutorials, exclusive color packs and a special peep at her favorite products every month!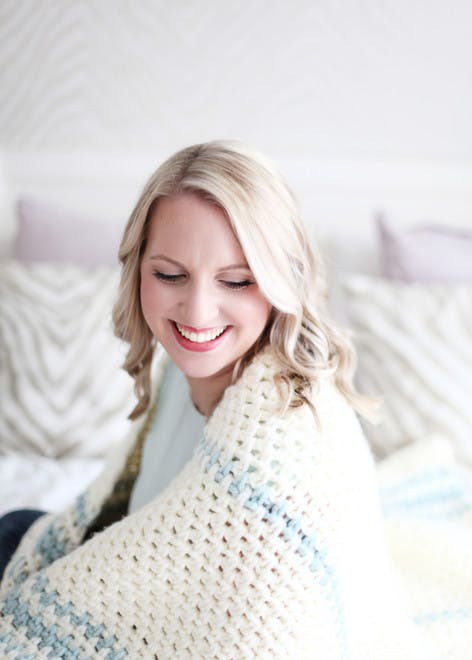 ​An Interview with Sarah-Jayne
Why the name Bella Coco?
When I started my blog, I originally wanted the name Bella Beauty as this was the subject I initially wanted to write about, however this name was taken! 'Coco' was my nickname as a baby and I thought 'Bella Coco' sounded quite nice! So it stuck!
What are you excited about for the LoveCrochet X Bella Coco partnership?
Being able to share my love of yarn with my followers! LoveCrochet offers a wide range of yarns at great prices. Being able to recommend a website that I know and trust is important for me when recommending products. I'm also excited to be able to bring exclusive color packs so that people can create beautiful projects.
What gave you the motivation to start a YouTube channel?
After sharing my makes on Instagram, I had quite a few people asking me how I did certain things. I've always been the type of person who was up for a new challenge and YouTube seemed like the logical next step from my blog. So I filmed my 'How to crochet a granny square video' and nervously put it out there. I really didn't think that anyone would watch it to be honest... but 3 years later it's had over 5 million views!
What is your top tip for beginners?
Practise, practise, practise! I think granny squares are a great way to start. Getting your tension right in the beginning is the hardest part. Often people start out with super tight tension which can cause them to become frustrated and in some cases give up! Try and relax into it and know that with each granny square, you will become more comfortable. Compare each square to the last and once the squares are similar sizes, you'll be all set to begin some projects!
If you were a type of yarn, what would you be?
I would probably be some sort of sharp change variegated yarn! As an Aries, I have many interests and love to change things up to suit my mood!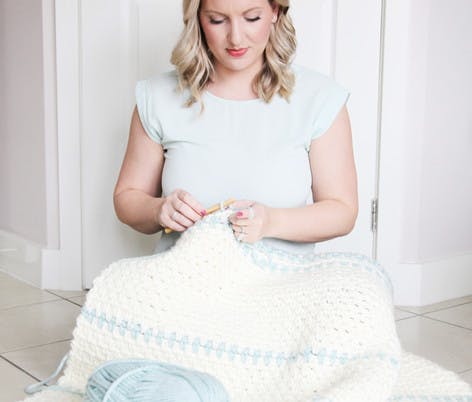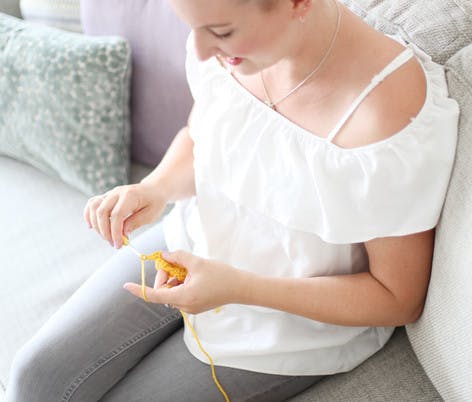 Learn to Crochet with Bella Coco
In this exclusive step-by-step video tutorial Bella Coco shows you how to crochet the infamous granny square made with lovely Paintbox and Stylecraft yarn!
This tutorial is perfect for beginner crocheters who want to master this classic technique with beautiful craft results. Bella will show you step-by-step how to make your first granny square!
And if you're left handed, don't worry she created a left-handed version of the video just for you!
Make a beautiful blanket with Bella Coco's FREE crochet tutorial
Shop Bella Coco's picks of the month