Discounts & coupon codes for LoveCrafts
Looking to save a little extra on your LoveCrafts purchase? Here's a few different ways you can make the most of our deals and discounts on dreamy supplies.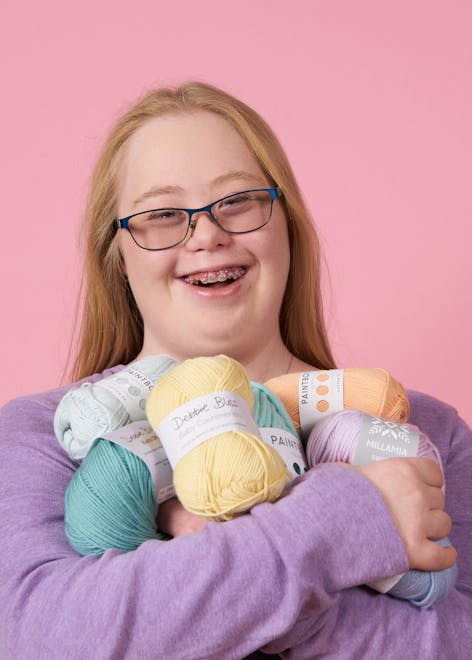 Awesome delivery that doesn't cost a penny!
No-one likes waiting, especially not for your supplies. As soon as your order is placed, our team gets busy wrapping it all up, ready to be delivered to its new home!
For the US, you can bag yourself FREE shipping with standard delivery on all orders over $55
One for you, one for your friend
What's better than sharing the joy of crafting with a fellow maker? Getting 30% off in the process! Refer a crafting pal today to give them a fabulous 30% off their first order with us. Once they've placed their order, you'll get 30% off your next purchase. It's a win-win!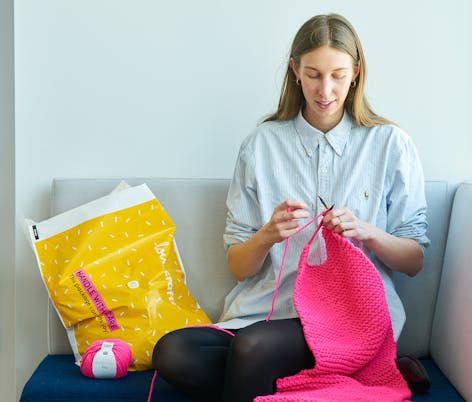 Discover more daily discounts
Our newsletter is jam-packed full of inspiration, free patterns and discounts across all your favorite crafts, brands and products.